Halian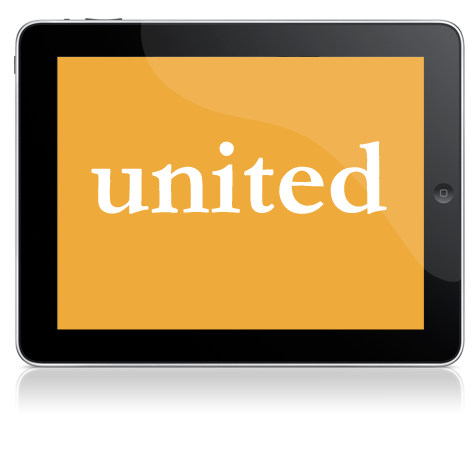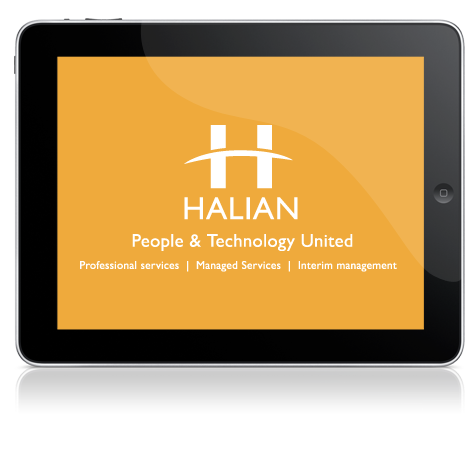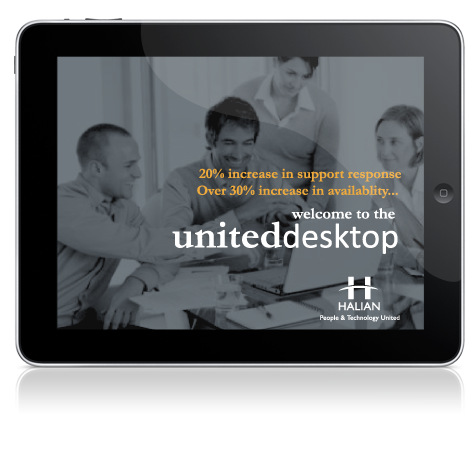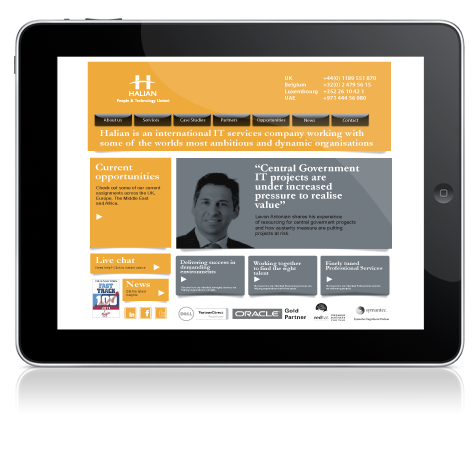 As an Oracle partner Halian offers a unique set of services to enterprise clients. Not only are they an accomplished recruiter with one of the largest networks of Oracle DBA's in the world but they also provide professional implimentation services and on going managed services to all of their clients. No wonder then that some of their clients have been with them for over 15 years!
But Halian where suffering by association with low service 'body shop' style recruiters, which was under minding their service. Halian needed a positioing that would elevate them beyond the traditional recruiter.
Brand Positioning
We saw that Halian had successfully combined recruitment services with professional services in a large number of projects. Halian's clients remained close with the assurance that they could cope with multinational, complex implimentations and the on going management of those environments.
We developed the positioing of "People & technology United". This positioning gave us the communication platform we needed to introduce both resourcing, professional and managed services. teh idea of "UNITY" became a central theme in all of Halians campaign communications, providing assurance to existing customers and a clear point of difference to prospects.
Application
We developed a number of communication tools including
Web Site
Sales presenters
Stationery
Event stand
Office reception graphics
Lead generation activity
We work with the each of the 3 regionally based marketing teams to insure regional lead generation activity provides a consistant message and delivers good returns.