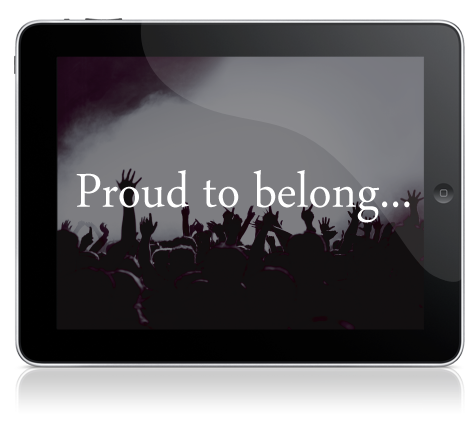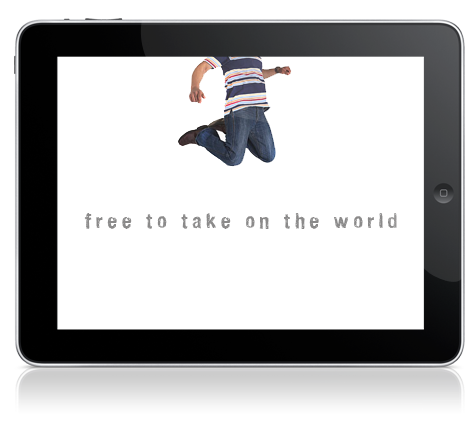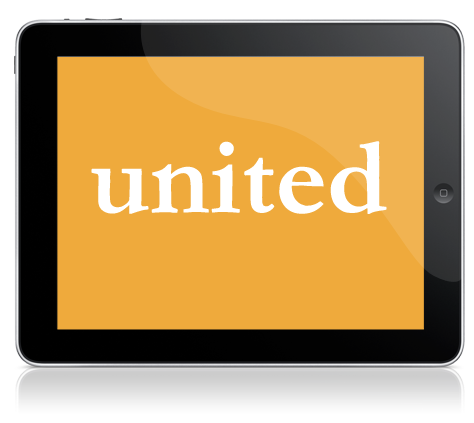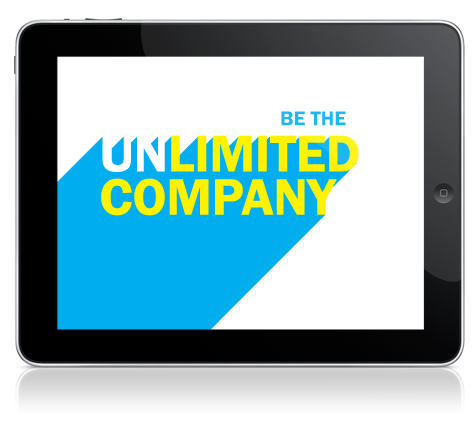 Big ideas get attention. Even better they get adored and respected. We develop brands that disrupt their marketplaces and make superstars out of their owners and get the marketplace talking (and sharing).
For us great marketing starts with a great idea. An idea people will want to share. An idea that carries a story that your target market will connect with. So before we talk about inbound or outbound we get your story right.
We've worked with vendors, VAR's and ISV's. Start up's and multi national distributors. Every time we start a new relationship we ask the same question "Who are you?" and "why should anyone care?". This might sound arrogant, but we believe in delivering results and we can only do this if our messages are 100% aligned to the audience you're trying to reach.
It's why the work in these pages was created to serve a particular target market with a specific need.
We solve business challenges for our clients from lack of brand awareness in their target market to increasing pipeline value and we do it with a unique combination of creative flare, audience understanding & business acumen. One size does not fit all – it's why we become a part of our clients business when we start to work with them.
If you'd like to see more of our work please get in touch
© Jon Sturgeon Associates Ltd.